OK I mean, seriously, is it really considered "Christmas time" without Bokeh?! Don't burst my bubble if you think so otherwise. haha.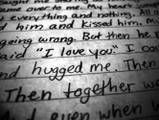 I mean I'm thinking hello novel at the mention of Christmas break!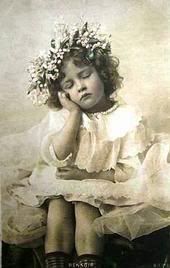 Winter break takes up the majority of my December....So I shall be sleeping the majority everyday.
and a necessity...for the blistering, frigid, *COUGHS* 80 degree weather in FL
....and then getting completely wasted on Christmas movies...every. single. day!
OOOHHH I LOVE Christmas!